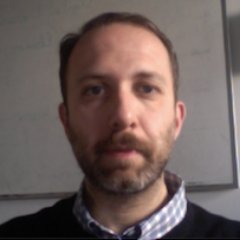 I am an Associate Professor of Computer Engineering.
In general, my research area is parallel and distributed computing. Currently, I am focusing on:
– Design and analysis of parallel and distributed algorithms
– Algorithms and protocols for Quantum Computing
– Internet of Things
I am involved in the Quantum Information Science (QIS) @ UniPr initiative.
Browse my list of publications and have a look at my institutional homepage for further details on my CV and teaching activities.
PhD Students:
Davide Ferrari [quantum compiling, quantum machine learning] (2019-2022)